Shaggy fur, warm copper, nubby wool. The ultimate mix of textures feels collected and cool in a way that's not trying too hard. But how do you pull off the look if you're not a stylist—or can't spend splurge on new furniture and accessories? We asked buyer Sara Khodja to share tips and ideas for decorating free-spirited spaces, like this catalog shot, that will bring out your inner bohemian.1. Opt for a no-fail, neutral color palette. Selecting clean, classic hues was key in pulling off this layered look. On the sofa, we piled up pillows in the same color family for a warm, lived-in aesthetic that looks like it was collected over time. The key is not to match, but to contrast and coordinate to create an effect that feels varied yet harmonious.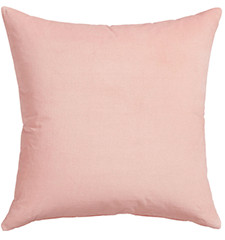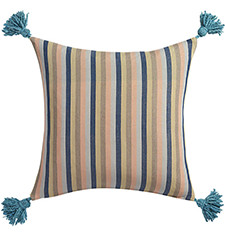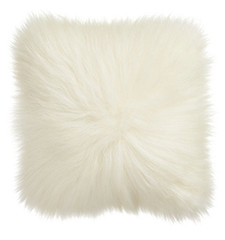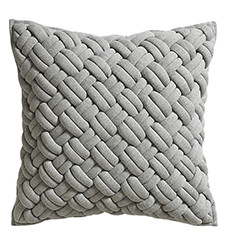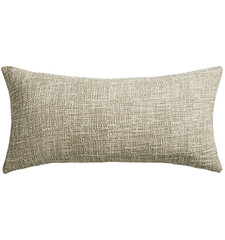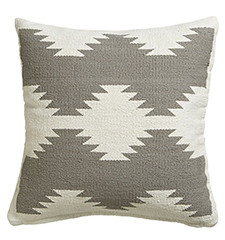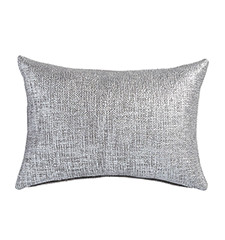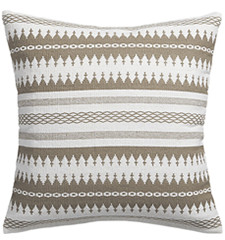 2. Consider the colors of your metals. In this case, we incorporated copper because it relates nicely to the orange in the striped pillow, the light wood daybed frame, and the legs on the sheepskin stool. If you want a room to have a warmer feel, go with a copper finish or an antiqued brass. If you want something that's more glam or slick, go with a shiny silver or shiny brass. You don't want your metals to clash with the other elements in the space.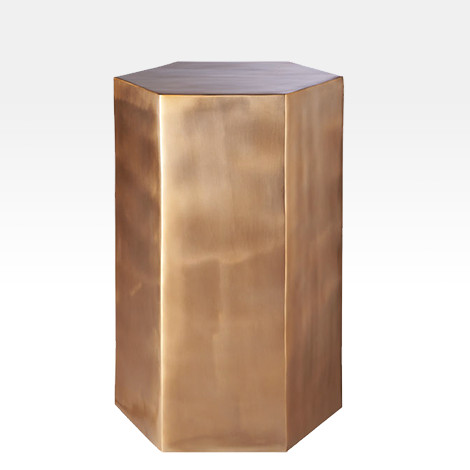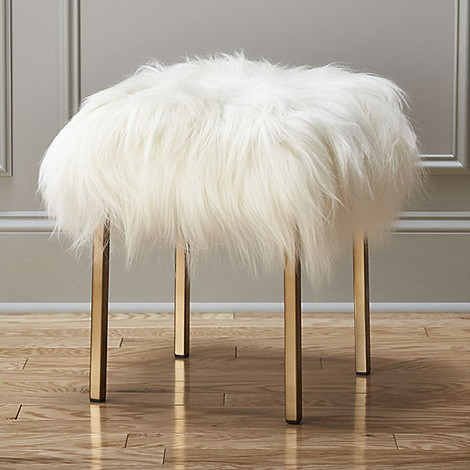 3. Scale up and down. One piece shouldn't feel like it's dominating any given space. This room was on the smaller size, but had the advantage of a high ceiling. We hung a large pendant and created a bit of drama overhead without allowing it to get in the way. And this daybed provides enough seating without dominating the floor plan. Why is this important? These careful choices gave us the opportunity to introduce fun, bohemian-inspired elements like woven poufs and a wild sheepskin stool.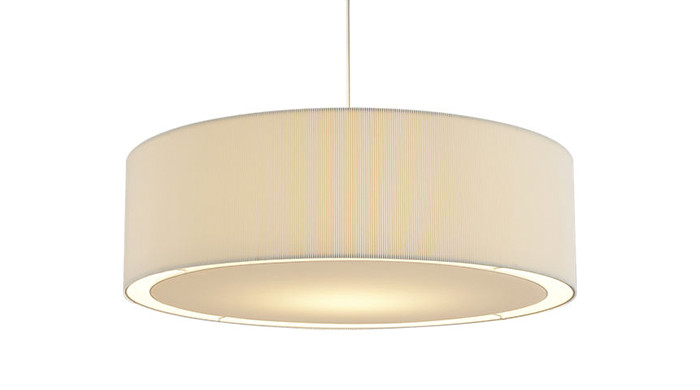 4. Introduce patterns that play nicely with others. Because the walls and furniture are neutral, we introduced pattern vertically in the form of curtains. This brown braided design adds personality and perfectly complements the light brown wood of the daybed and the brown-and-white large pillow.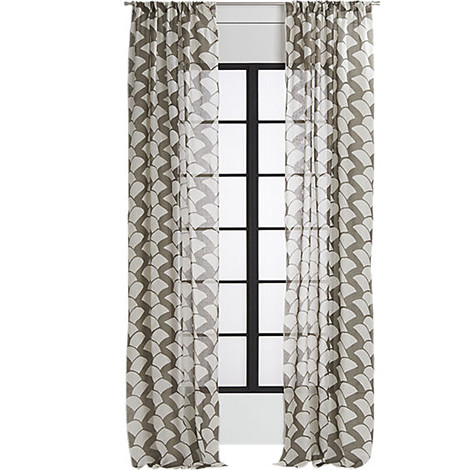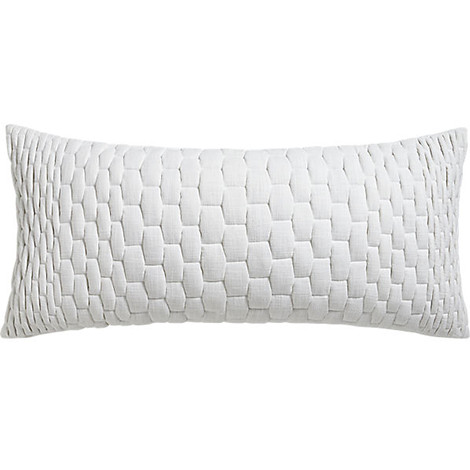 5. Soften hard angles. The wall sconces, side table, and even daybed frame provide dimension and strength, but they'd feel cold on their own. A plush rug, a furry stool, and woven pillows and throws offer much-needed warmth and comfort, effortlessly completing this bohemian look.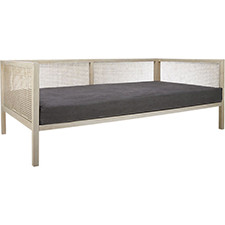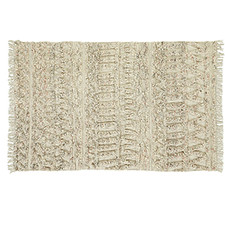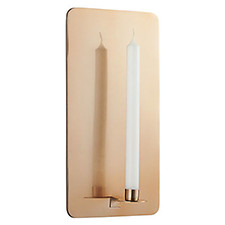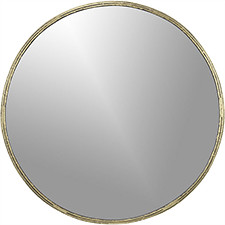 Want to show off how you use earthy tones and unique textures in your space? Share a photo of your favorite bohemian decorating ideas with us on Twitter or Instagram with the hashtag #mycb2—or upload a photo to our site!
http://mdesign.su/wp-content/uploads/2020/02/122919_super_new_furniture.jpg
1310
1000
daniil
http://mdesign.su/wp-content/uploads/2020/02/logo.svg
daniil
2020-02-27 13:22:26
2020-03-13 11:15:50
DECORATING WITH TEXTURE